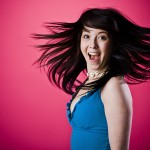 As many of you know, I am a big fan of the new book, Hardwiring Happiness.
One of the blog's readers sent me this link to an upcoming class by the author –
http://www.bayareascience.org/calendar/index.php?com=detail&eID=10743
The class is this coming Saturday, and should be a GREAT experience.
If you go I would love to hear from you. peter@moodsurfing.com.