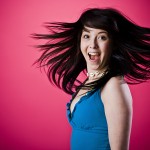 As many of you know, I am a big fan of the new book, Hardwiring Happiness.
One of the blog's readers sent me this link to an upcoming class by the author.
The class is this coming Saturday, and should be a GREAT experience.
If you go I would love to hear from you.