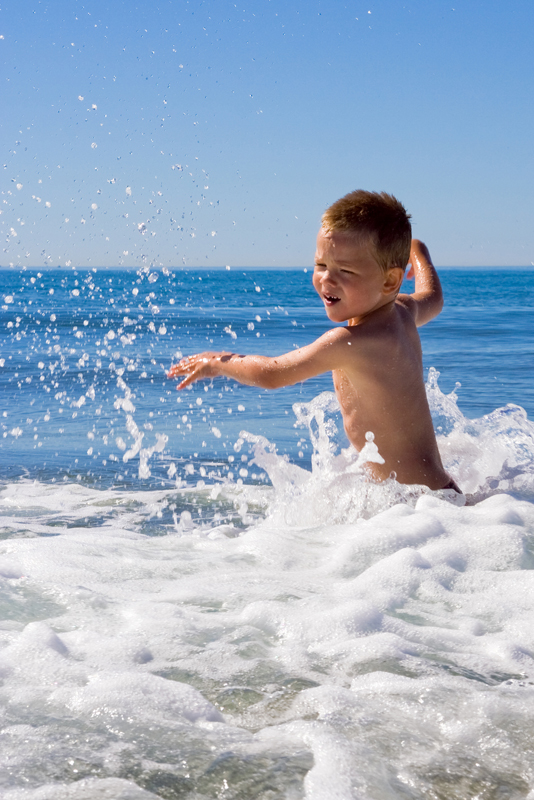 We all need to be reminded about ways that we can bring more happiness into our lives. Rick Hansen has devoted his professional life to understanding the neuroscience of happiness and has created a set of tools that can help.
His course "The Foundations of Wellbeing" has helped many people I know to experience more pleasure and joy in daily life, to have more loving, satisfying relationships, to feel less stressed, worried, or blue, and to be more mindful, grateful, and hopeful.
A young woman I have worked with watched one of the videos from this series and told me how it significantly improved her awareness of the good moments and the happy moments in her life and as a result her mood has lifted out of a chronic and pretty severe depression.
I recommend it as a gift that you can give yourself. And if you follow the link below you can save 180$ off the course if you sign up by December 12th, 2016.
For More Information
Many of the posts on this were inspired by things Rick has to say about creating more satisfying lives.